Share with:
Summer break 2016
Monday 18 July 2016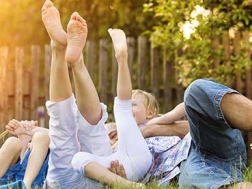 Firmus Products will close for two weeks during the holidays, from
Monday, 1 August up to and including Sunday, 14 August.
Need to place an order?
This can still be done up to and including Wednesday, 27 July.

We wish you all a great summer break and look forward to meeting you again after the holidays.