Share with:
Summer break 2017
Friday 07 July 2017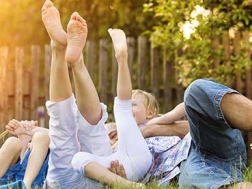 Firmus Products will have limited availability in weeks 32, 33 and 34. If you have any questions, please e-mail them to vanboxtel@firmusproducts.eu. We will be checking our inbox regularly, but will not be available by phone during this time.

Want to place an order? Orders can be placed until Tuesday 1 August.

We would like to wish you a wonderful summer. Our team will be well-rested and ready to assist you again from Monday 28 August.